Consulting Structural Engineers
30+ Years of
Experience & Expertise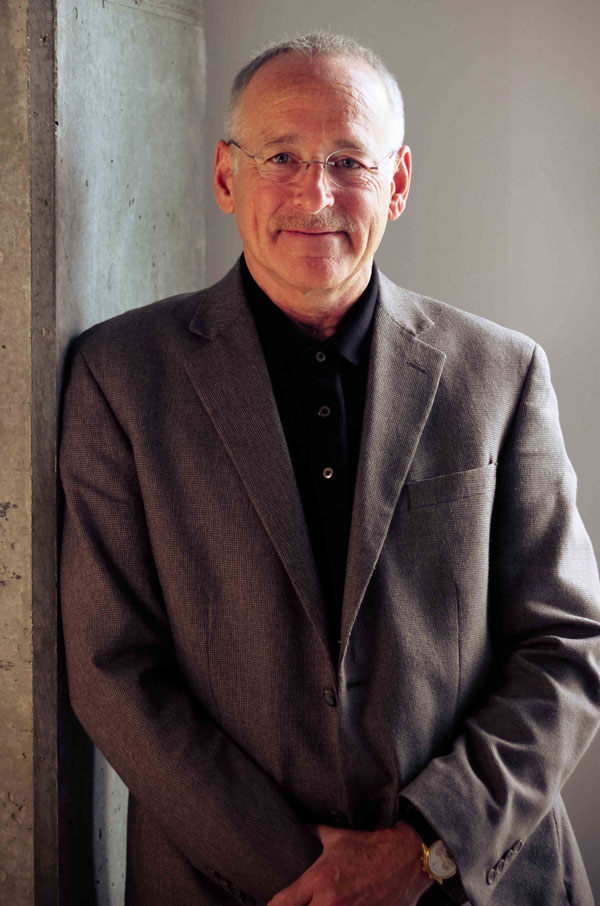 Selecting the right Consulting Structural Engineer for your project requires finding a firm with the right combination of experience and expertise. At RICHARD C. PIERCE & ASSOCIATES, LLC (RPA) we combine our 30-year track record of successful completed assignments with a complete menu of services to provide you with a single-source solution tailored to your specific Consulting/Structural Engineering needs.
Our experience base includes designs with post-tensioned, conventionally reinforced, and precast concrete systems, structural steel framed systems, pier, piling and spread footing foundation systems and conventional wood framed buildings. Additionally, we have a strong background in historic restoration, preservation, repurposing and repairs of historic brick, concrete, heavy timber, and steel framed buildings.
"Dick is a consummate professional and one of the most inspired problem solvers I know. He takes a holistic view of every project that he and his highly skilled team participate on. By taking a step back to look at the big picture, he provides value through both creative engineered solutions and practical, economical, business results."
Andy Wiegman
Real Estate Development Executive,
Potawatomi Business Development Corporation
We look forward to learning about your upcoming project.
At RPA, we pride ourselves on providing our clients with a comprehensive hands-on service from initial investigative analysis through to completion of consulting engagements.