Principal
Richard C. Pierce
For every project we undertake, our principal, Richard C. Pierce provides leadership as a consulting structural engineer focusing on design, forensic, legal and non-design related commissions.
Richard has a strong background in designs with post-tensioned, conventionally reinforced, and precast concrete systems, structural steel framed systems, pier, piling and spread footing foundation systems and conventional wood framed buildings. That background also includes extensive work in historic restoration, preservation, repurposing and repairs of historic brick, concrete, heavy timber, and steel framed buildings.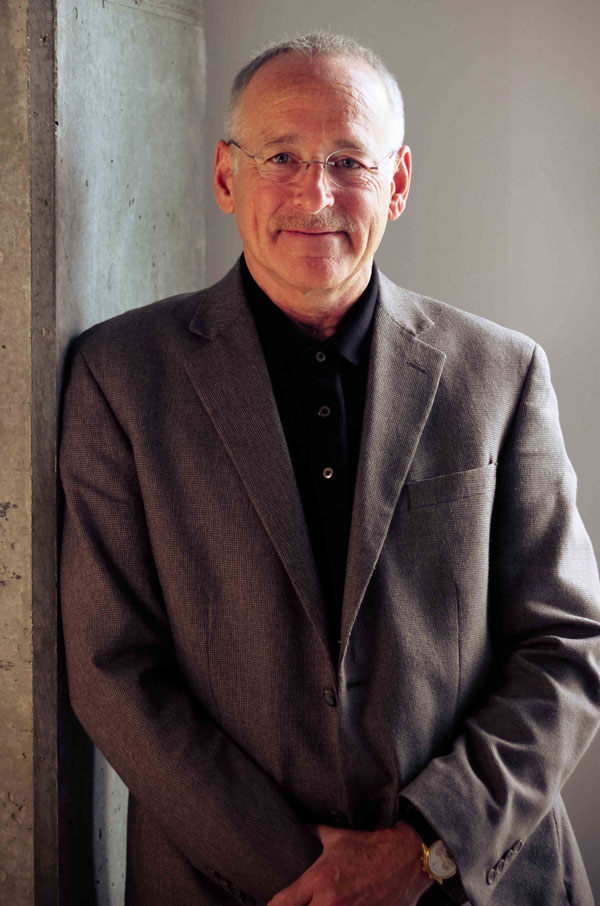 Following a successful career leading Pierce Engineers, Inc. I formed RPA to continue to assist and help design/construction friends and colleagues with various issues encountered during design of difficult projects, or investigations into jobsite issues.
I've always considered my role as Structural Consultant to be one centered around problem solving, and not just manipulation of analytical methods, techniques and tools. I believe I have acquired an exhaustive set of experiences founding and directing a leading nationally focused structural engineering firm that has led to specific expertise that is immeasurably helpful when assessing design or construction issues.
Most clients result from long-time relationships developed over time, along with word-of-mouth referrals to others. I thoroughly enjoy helping people out and am humbled to be considered an asset to a client, project or case."
Awards
Notable Projects
Education
Memberships
Awards
Richard has won numerous awards for his work. Professional Publications/Awards:
Excellence in Engineering Award – University of Wisconsin Hillel Barbara Hochberg Center for Jewish Student Life, ASCE Wisconsin Chapter 2010
Excellence in Structural Engineering – Best Small Structural Project Award – Ravine House, Structural Engineers Association of Illinois 2009
Excellence in Structural Engineering Award of Merit – The Prairie School Johnson Athletic Center, Structural Engineers Association of Illinois 2006
"Fatigue of Metal Fabrications" by Pierce, Martin, Mahini, Munse – 1980. Published in ASCE Structural Journal, 1981.
Young Engineer of the Year, WSPE, SW Chapter
Notable Projects
Education
Memberships
We look forward to learning about your upcoming project.